Our Job Offers
Join us and Sign up !
On this page we mainly publish jobs when we need people for large projects or when there are no candidates are available within our existing database of the specific required discipline. If there are no jobs shown on this page, we would still appreciate it if you register yourself in our database. Then we will automatically contact you when our clients requires staff in your field.
Your preferred job position is not in the list? Don't worry!
Apply
for an empty one and give yourself a chance to work for us!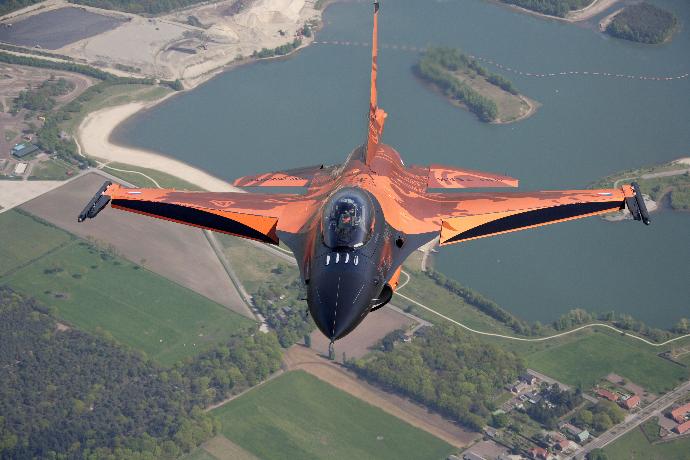 About us
Daedalus Aviation include recruiting, hiring and employing technical specialists in order to provide their customers with on-site expertise, to fill (short-term) manning gaps in areas such as flight line operations, O-level, I-level and back-shop maintenance.